I am very excited to announce that I am throwing a V.I.P. (Very Important Pet) dogs-welcome bash at Boris & Horton canine-friendly cafe in the East Village. Come hang out with me from 6-8 PM Saturday October 21st, the evening before the Premiere of the 8th Annual NY Dog FIlm Festival the following day (Sunday October 22nd, Noon at the Village East theater).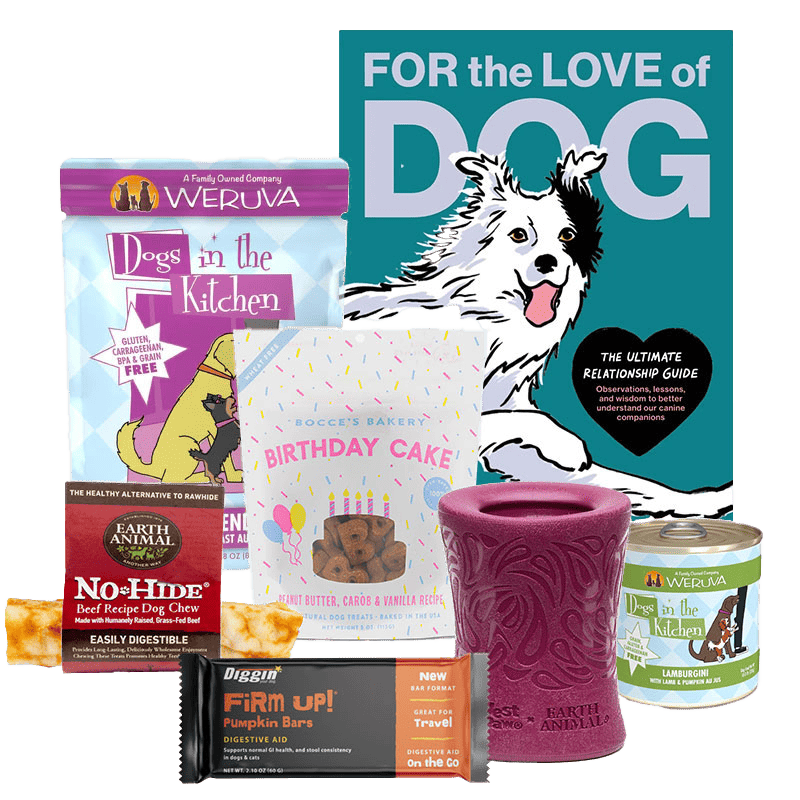 There are only 50 tickets available for the lucky people and dogs who come to the Pooch Party, where there will be light bites and a drink for humans, tasty treats for the attending pooches, the.Green Carpet photo op, and a costume competition with a winner's prize from Magic Fabric (for those who want to try out their Halloween costumes for the following week!). Everybody leaves with a deluxe doggy sWag bulging with good stuff worth much more than $50, including an autographed copy of Pilley Bianchi's gorgeous new book "For the Love of Dog," an Earth Animal No-Hide chew and a West Paw Funnl toy to hold it, along with West Paw's bison treats, Weruva dog food and from the Antelope family of pet brands a bag of Bocce's Bakery treats, an Ark Naturals dental chew and Super Snouts Firm Up! supplement, along with a VIP ticket for the Film Festival the next day at the Village East theater.
The Pooch Party is a celebration of the 8th year of great dog-loving movies at the NY Dog Film Festival, and is also a fund-raiser for the Festival beneficiary, Muddy Paws Rescue, which gets 50% of every party ticket (and 10% of every ticket sold to the Film Festival).
TICKETS ARE HERE
Premiere of the 8th Annual NY Dog Film Festival
Sunday October 22nd at 12 noon at the historic Village East theater at 2nd Avenue and 12th Street. It is a medley of two hours of short films – animated, documentary and narrative – from around the world, about all the ways we love dogs. This will be the only New York area screening in 2023-2024!
To buy tickets, see the list of films and watch the trailer follow THIS LINK. 10% of every ticket sold goes to our non-profit beneficiary – Muddy Paws Rescue.