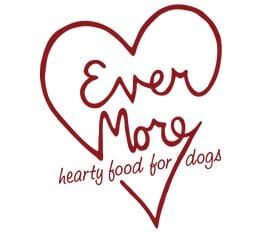 Two passionate women – one in Brooklyn and one in California – created and privately own Evermore pet food. Freshly ground in small batches before being low-temperature cooked in pouches, then shipped frozen. Their obsessively-sourced whole-food human grade ingredients include: ​
Humanely raised animals
100% grass-fed, antibiotic/hormone-free beef from California and lamb from New Zealand
Free range, antibiotic-free (ABF) chicken/turkey from California, fed a GMO-free diet
Pasture-raised, organic, biodynamic eggs
Organic fresh produce & wild Maine blueberries
MSC-certified wild Alaskan red pollock oil
Ingredients are from the USA—NEVER China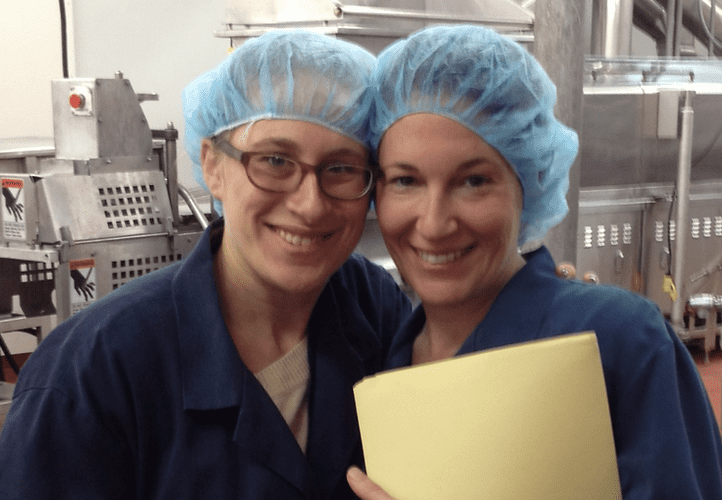 They cook in small batches at a family-run, USDA-inspected "people food" kitchen that uses a low-temperature process to ensure food safety and maintain flavor and nutrients.
If you want to see this incredible food being made, watch this video — it will make you wish you could eat as well!