Kudos to Dr. Elsey!
I feel grateful and proud to have this fine man and his wonderful company standing behind my radio programs DOG TALK (and Kitties, Too!)® and CAT CHAT® and being the Founding and Continuing Sponsor of the NY Cat Film Festival so that people across the country and Canada can share our appreciation of the cats in our lives.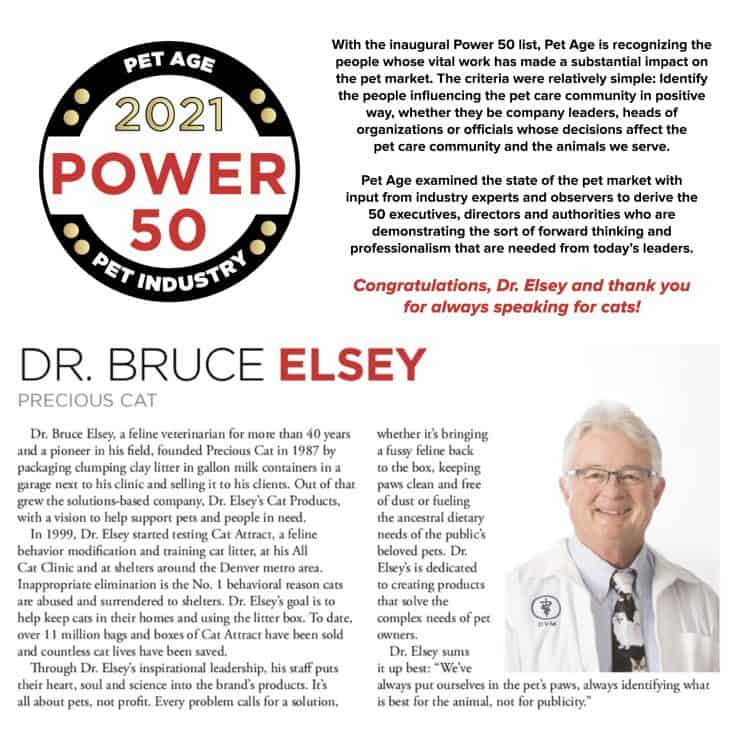 —Tracie Hotchner
(Have a comment? Share it on Facebook.)
Dr. Elsey's is a sponsor on Radio Pet Lady Network, by our invitation.