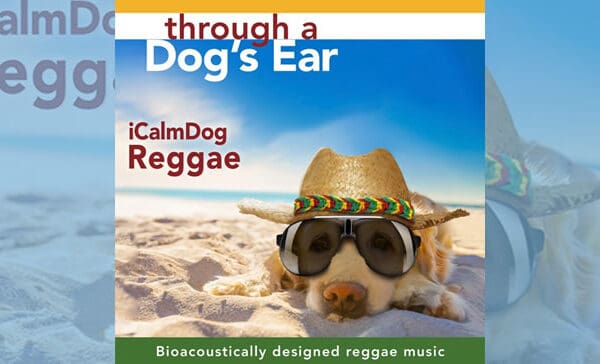 Gorgeous Reggae Music For Dogs (and Us!) during COVID-19
Back in 2008, Through a Dog's Ear scientifically engineered beautiful calming music for dogs. Little would we have guessed that we'd ALL need as much calming and spirit-soothing as we can get while cut off from each other.
Long before the current pandemic, bioacoustic/psychoacoustic researcher Joshua Leeds was continuing his pursuit of "auditory remedies" for stress in dogs and included additional musical styles, bringing the healing power of calm in new ways. You can hear my recent interview about it with Josh on Dog Talk®.
In 2017, clinical research by University of Glasgow and the Scottish SPCA showed that reggae — along with soft rock and classical music — was the most effective musical style for calming dogs in shelters. Their research also suggested that by mixing varied for the dogs that they didn't get too used to one musical style and stayed calmer longer.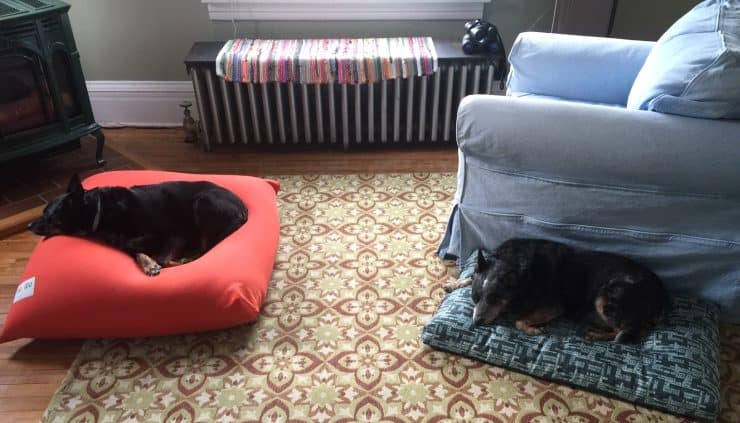 My friend Rebecca's two pooches, who came from Australian Cattle Dog Rescue, have separation anxiety and this was how the reggae music affected them (it was so lulling, she took a quick snooze at the same time!)
The timing could not be better for the release of iCalmDog Reggae, the first-ever bioacoustically-designed reggae music for dogs.
There are many formats to get the music and it also is available to stream for free on all major platforms.
Cuddle up with your dog, get listening to the sweet sounds of reggae, and chill out!
—Tracie Hotchner
(Have a comment? Share it on Facebook.)