Stephanie created plant-powered pest protection products to keep pets, homes, human families and yards safe from fleas, ticks and other pests without harmful chemicals.
Driven by Fierce Love®, as she calls it, this woman entrepreneur – with nothing but the drive to find an alternative to the toxic chemicals that sickened her dog and frightened her – taught herself how to make a safe and effective spray to protect pets and property with plant-based pesticides. She went from selling at farmers markets all the way to Shark Tank!
Her products are so good and safe that other companies are "flattering" her by trying to copy her success – but don't be fooled, Wondercide is the real deal.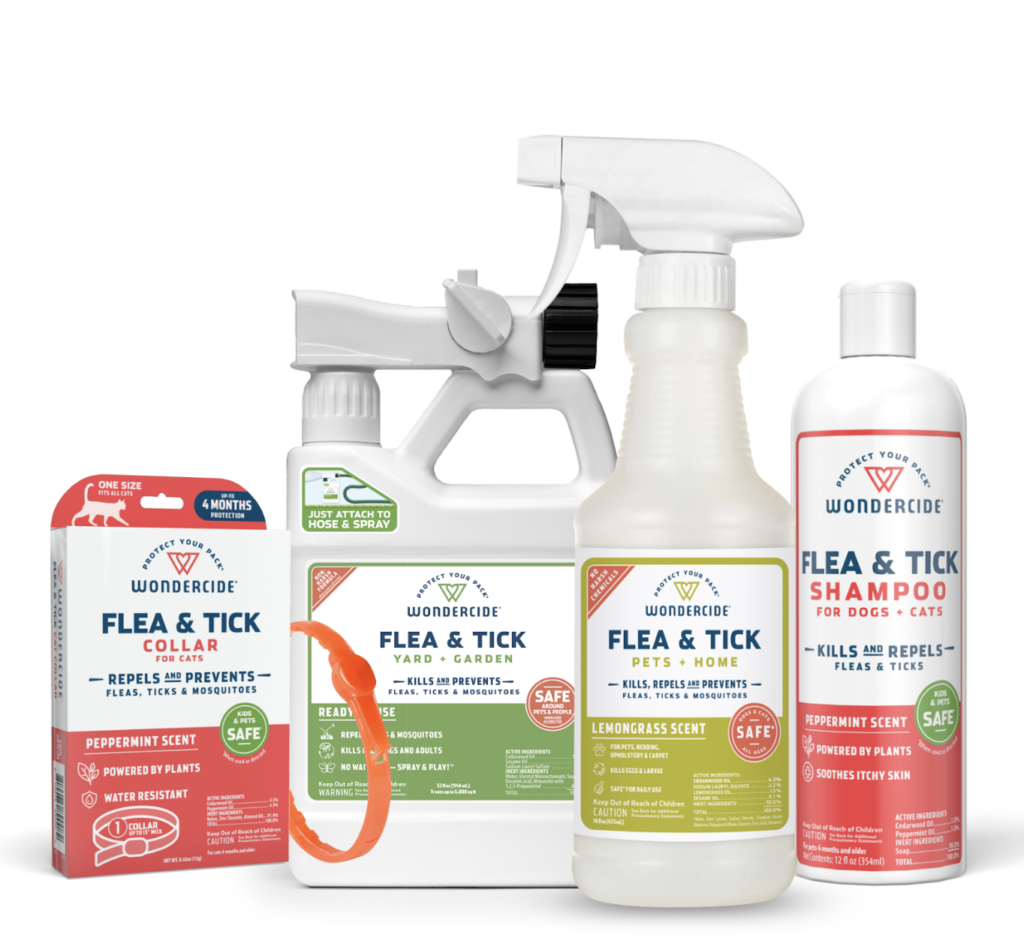 Wondercide offers lab proven, plant powered bug sprays that harness the power of nature to keep dogs, cats, their humans, their homes and yards protected with natural ingredients that are safe for them and the planet.